Iowa Legislature Sends Dangerous Factory Farm Biogas Bill to Governor's Desk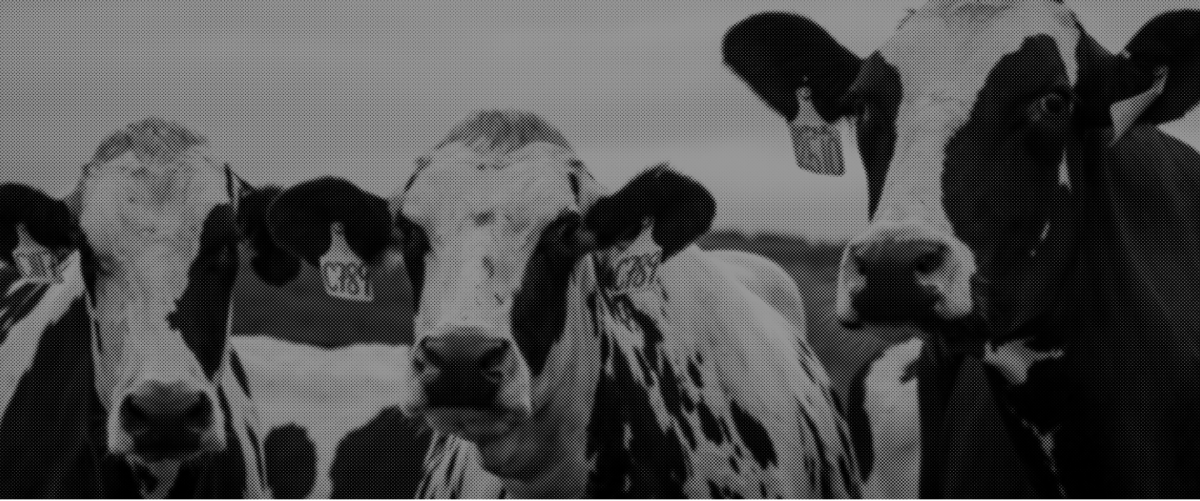 HF 522 incentivizes the buildout of factory farm biogas digesters - meaning more dirty energy, more pipelines and more factory farms in Iowa
HF 522 incentivizes the buildout of factory farm biogas digesters - meaning more dirty energy, more pipelines and more factory farms in Iowa
Des Moines, IA — Today, the Iowa state legislature passed (38-7) HF 522, sending the dangerous piece of biogas legislation to Gov. Reynolds' desk for signature. The bill incentivizes the development of factory farm biogas operations at factory farms across Iowa. Factory farm biogas is a costly scheme which relies on public funding to operate at industrial scale. The public funding props up what would otherwise be an entirely unprofitable prospect — using waste from massive factory farms to generate methane gas to deploy into regional pipeline infrastructure.
With the passage of HF 522 and accompanying legislation (HF 694 and HF 789) to support the buildout of biogas in Iowa, taxpayers can expect more factory farms, more pipelines and gas infrastructure, and more dirty energy entrenchment in the state.
As natural gas companies fight to remain relevant amidst a changing energy landscape, leaders are turning to "renewable natural gas" or factory farm biogas as the way to "save the business." Iowa's excessive concentration of factory farms makes the buildout of factory farm biogas particularly appealing to companies seeking to cash in on the new greenwashed energy source.
"When Big Energy and Big Ag team up to sell us a climate-friendly solution, all alarm bells should go off," said Emma Schmit, Food & Water Watch Iowa Organizer. "Biogas in Iowa is a terrible idea set to bolster out-of-state investor profits at the expense of our climate, rural communities and independent agricultural economy. HF 522 is a dangerous bill that signals what is to come as more and more industries take advantage of Iowa's lax legislature to push their agendas through, leaving taxpayers footing the bill."
"In yet another gift to the factory farm industry, the Iowa Legislature has passed HF 522 encouraging more and even larger factory farms in our state." said Adam Mason, Iowa Citizens for Community Improvement State Policy Organizing Director. "After a legislative session in which legislative leadership showed just how out of touch they are, it is shameful that they would open the door to even more factory farms and put our communities, our air and water, and our health at greater risk."