Ways to Give
We need your help to protect our food, water and climate. We turn down corporate donations — our loyalty will always be to our members, supporters and our mission for a livable planet.
The Food & Water Watch Effect
Donors like you power real change on the issues you care about most.
1.2 Million members and supporters
50+ state and local campaigns to stop or shut down fossil fuel extraction and infrastructure, including fracking.
20 active lawsuits against polluters like JBS and Tyson, and against the EPA, USDA, FERC and other agencies who need to do more to protect our resources.
Why Our Members Give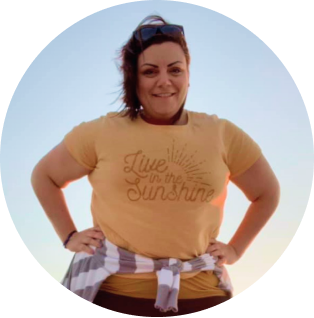 I am proud to [support] Food & Water [Watch] with my monthly donation. Their transparency has built my confidence that my monthly gifts go toward important causes."

Marianne Kearnes, Monthly Giving Partner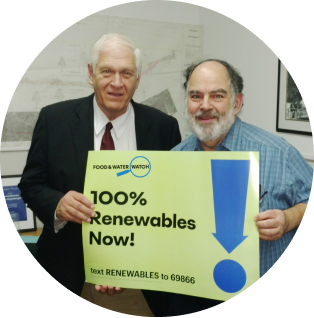 Food & Water [Watch] is a force that politicians in our state deal with and respect. Looking forward to writing letters to the editor, carrying petitions and participating in demonstrations for a sustainable world — I truly found my niche becoming involved with Food & Water Watch."

Joe Varon, Monthly Giving Partner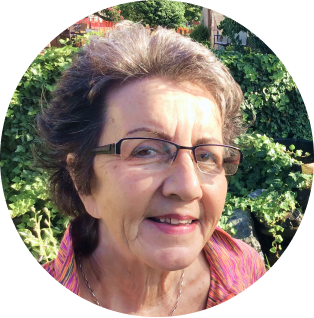 I have always looked to support organizations like Food & Water Watch… that try to solve issues by doing something about it. The least I can do is to help financially support those groups that raise awareness and make things better."

Carrie Dike, Planned Gift Donor
Explore More Ways You Can Give