Featured EVENT
Join us at Against All Odds!
It's our "can't miss" event of the year featuring special guests Jane Fonda, youth activists, and more – plus sessions to empower YOU as an activist in our fight to protect our planet.

Virtual Conference | Wednesday, October 11
3:30-5:30 pm Eastern
Reception in New York City | Thursday, October 12
6:00-8:30 pm Eastern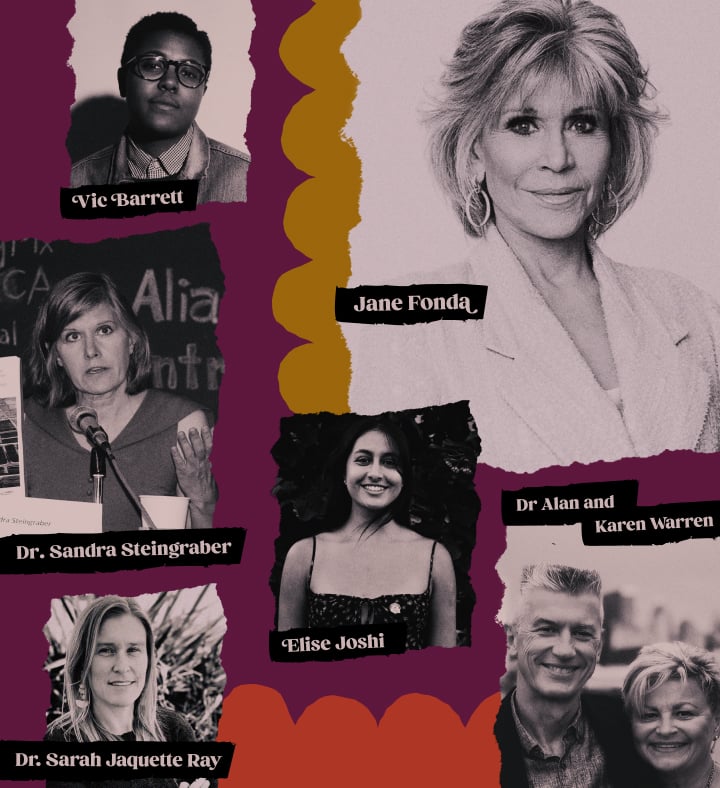 Featured NEWS
The signs of a climate emergency are all around us.
To show real climate leadership, Biden must reject new fossil fuel projects, phase out fossil fuel production, and declare a climate emergency.
On September 17th over 75,000 people marched, rallied, and protested to demand that President Biden take bold climate action!
Featured RESEARCH
Big Ag is draining the Colorado River dry.
The Colorado River Basin is ground zero for Big Ag's assault on our water and climate. We must begin standing up to these perpetrators to ensure a safe and livable future.
Read our latest report and take action!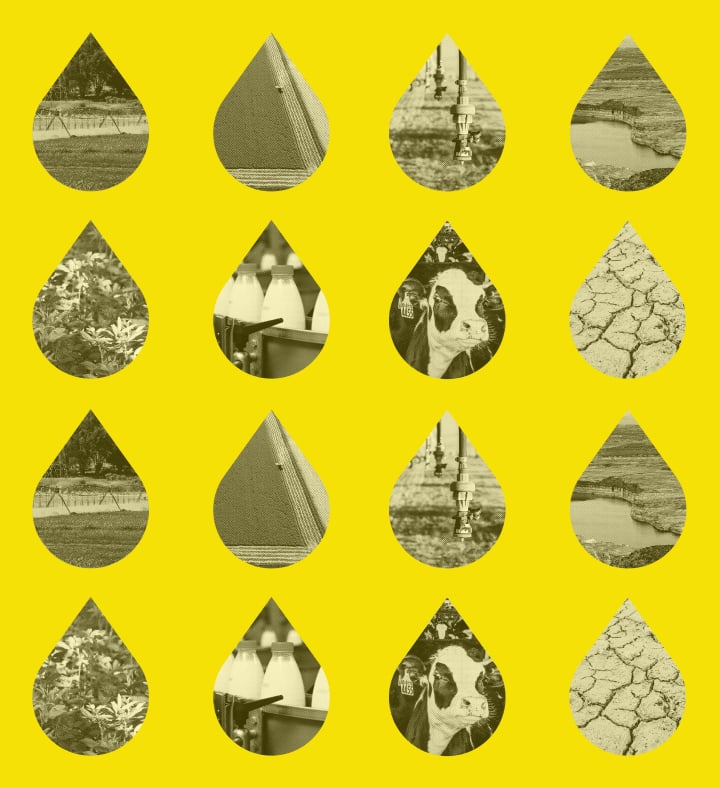 Boost the Fight
Your support fuels the work to protect food, water, and air, and to fight climate change by banning fossil fuels. Members like you make these wins possible.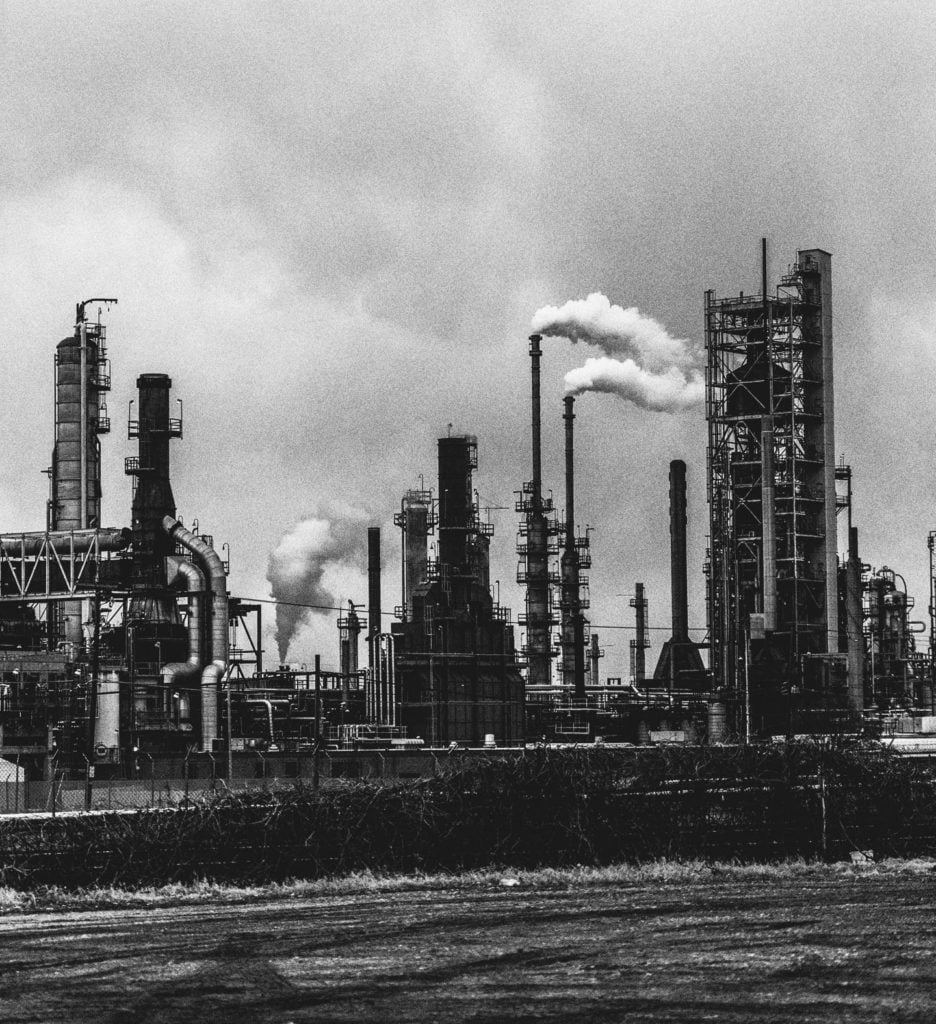 Fossil fuel executives hope you'll believe in their newest scheme — "CCS."
Carbon Capture and Storage (CCS) is the fossil fuel industry's biggest scheme yet to persuade people that the climate crisis can be solved while still depending on the products they're selling.
But the facts show fossil fuels can't solve the climate crisis.