Featured CAMPAIGN
Will you invest in our planet this Earth Day?
Make a monthly gift to power the fight for our planet, and it will be matched $3-to-$1!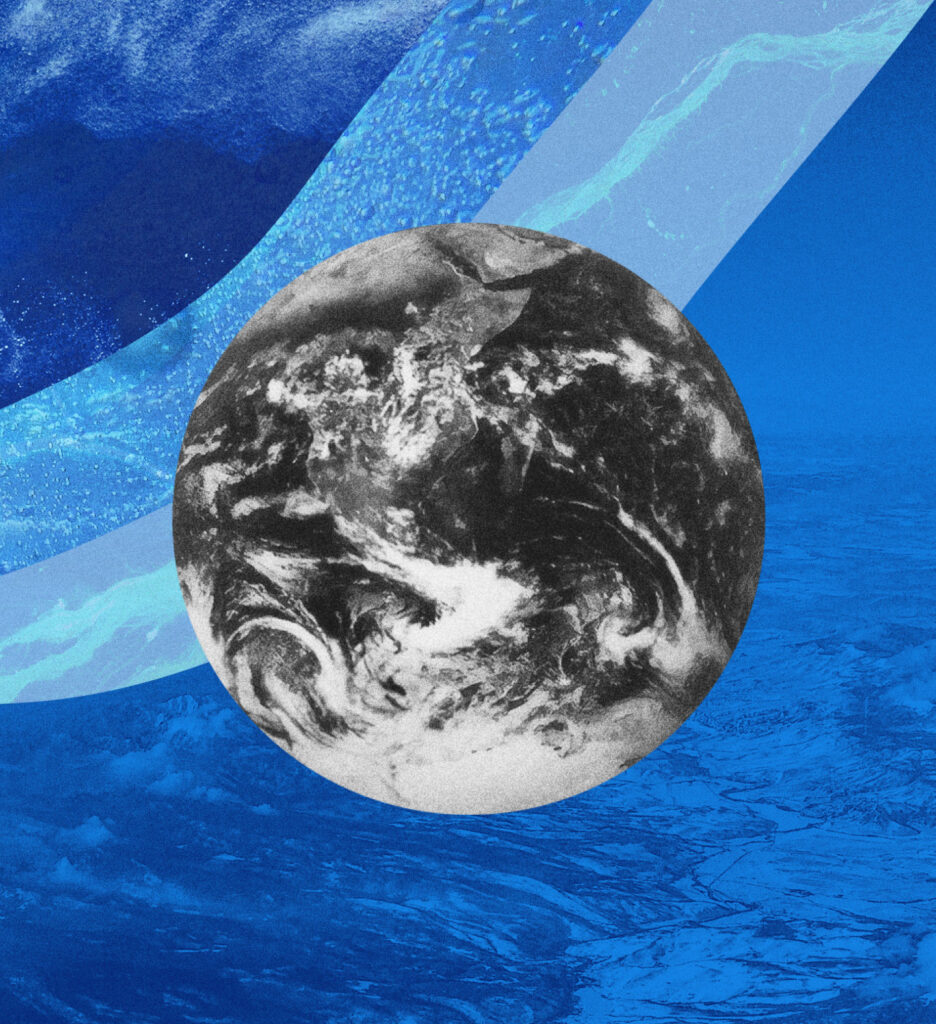 Featured ARTICLE
East Palestine: Toxic chemicals, runaway greed, and rippling repercussions
This public health disaster was entirely preventable. Here's what we know, and what comes next.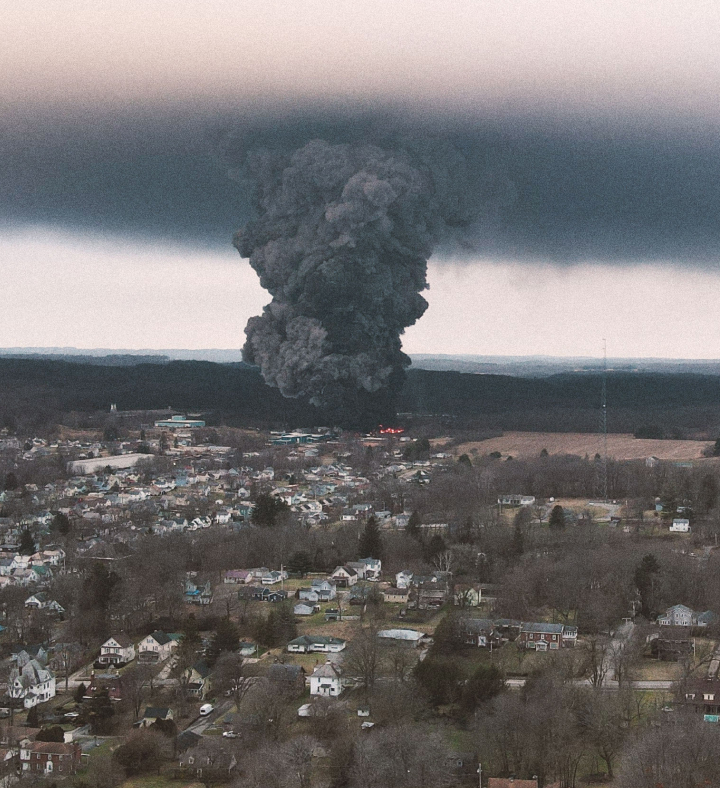 Featured RESEARCH
California's urgent water crisis: how Big Ag & Big Oil suck up resources.
The water crisis requires major reforms by Governor Newsom. Here are the steps we recommend.
Featured STATE WORK
New York must end gas in new construction.
Preventing childhood asthma, saving New Yorkers money, creating jobs, and helping the climate — this one move can do all those things.
Featured STATE WORK
Deadly Trio: Proposals for carbon pipelines endanger Iowans.
Three hazardous carbon pipelines proposed in Iowa threaten our land, communities, and climate. It's the biggest carbon capture scam we've seen yet.
Boost the Fight
Your support fuels the work to protect food, water, and air, and to fight climate change by banning fossil fuels. Members like you make these wins possible.
A fair Farm Bill can make our food system work for everyone.
The Farm Bill, rewritten every five years, offers a critical opportunity to fundamentally transform federal farm and food policy.
Read our latest report and share the facts!
East Palestine Makes Clear: We Need to Ban Vinyl Chloride
We All Need Safe Water. Here's How We Ensure it for Everyone.
On the Ground After the Disaster in East Palestine
Six Things Biden Must Do Right Now to Fight Climate Change
The Toxic Chemicals and Toxic Greed Behind the East Palestine Disaster
How Marylanders Pay for Pollution in their Backyards
The Root of the Colorado River Crisis: Corporate Water Abuse
How to Shut Down a Dirty Blue Hydrogen Project