Featured EXPLAINER
Carbon capture & storage explained: fossil fuel's biggest scam yet
Carbon capture tech has gotten a lot of buzz recently. Here's how it works — and what the industry and its hacks won't tell you.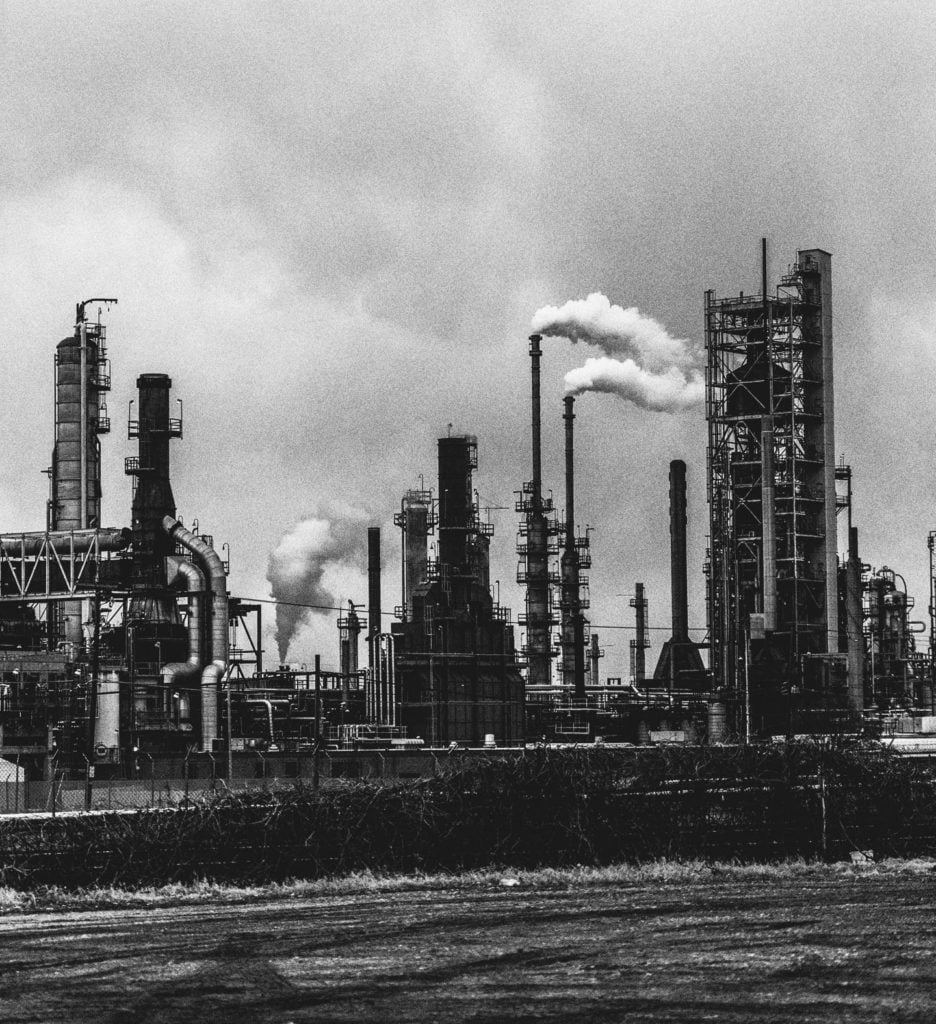 Featured NEWS
Manchin withdraws dirty side deal after pressure from activists
Sen. Joe Manchin's vote for the Inflation Reduction Act came with a dirty side deal. But the backlash from grassroots renewable energy advocates threw a wrench in Big Oil's plans.
We're proud to say we and our allies stood against this deal. People power works!
Featured CLIMATE CRISIS
Western drought is a climate alarm that cannot be ignored
Adapting to the West's climate-change supercharged drought requires big changes to water policy. That means stopping fossil fuels and factory farms.
Boost the Fight
Your support fuels the work to protect food, water, and air, and to fight climate change by banning fossil fuels. Members like you make these wins possible.
The Rise of Hog Bosses Vs. The Decline Of Iowa's Local Economies
Think factory farms at least bring job creation with them? Nope. A look at ground zero — the swarm of factory hog farms in Iowa — shows just the opposite.
Read our latest report and share the facts!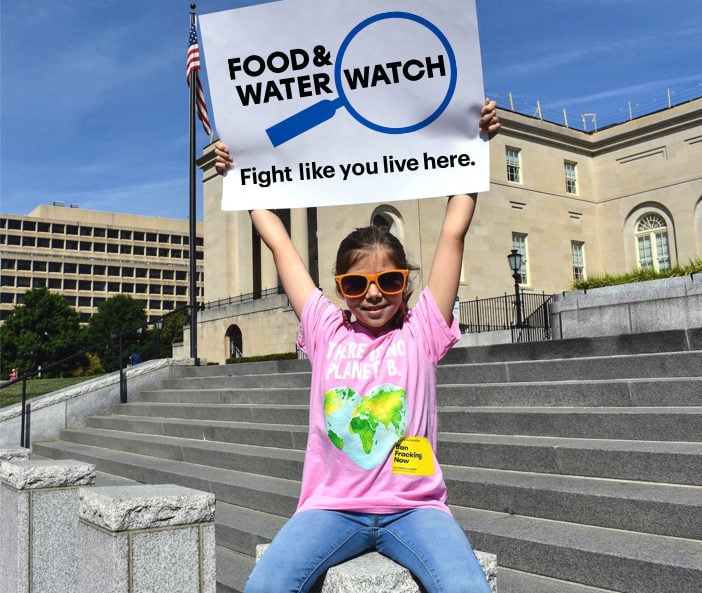 Work Locally, Make a Difference
Food & Water Watch mobilizes regular people to build political power to move bold & uncompromised solutions to the most pressing food, water, and climate problems of our time. We work to protect people's health, communities, and democracy from the growing destructive power of the most powerful economic interests.
We have several easy ways you can lend a hand, even from home!
Want to learn more about tax-deductible giving, donating stock and estate planning?
We need your help to protect our food, water and climate. Check out some of our alternative ways to support the fight to guard our precious public resources.