Featured GIVING
Finish strong for our planet in 2023!
All gifts made today will be matched $4-to-$1.
That's FIVE TIMES the power your gift will have to fight for sustainable food, clean water, and a livable climate!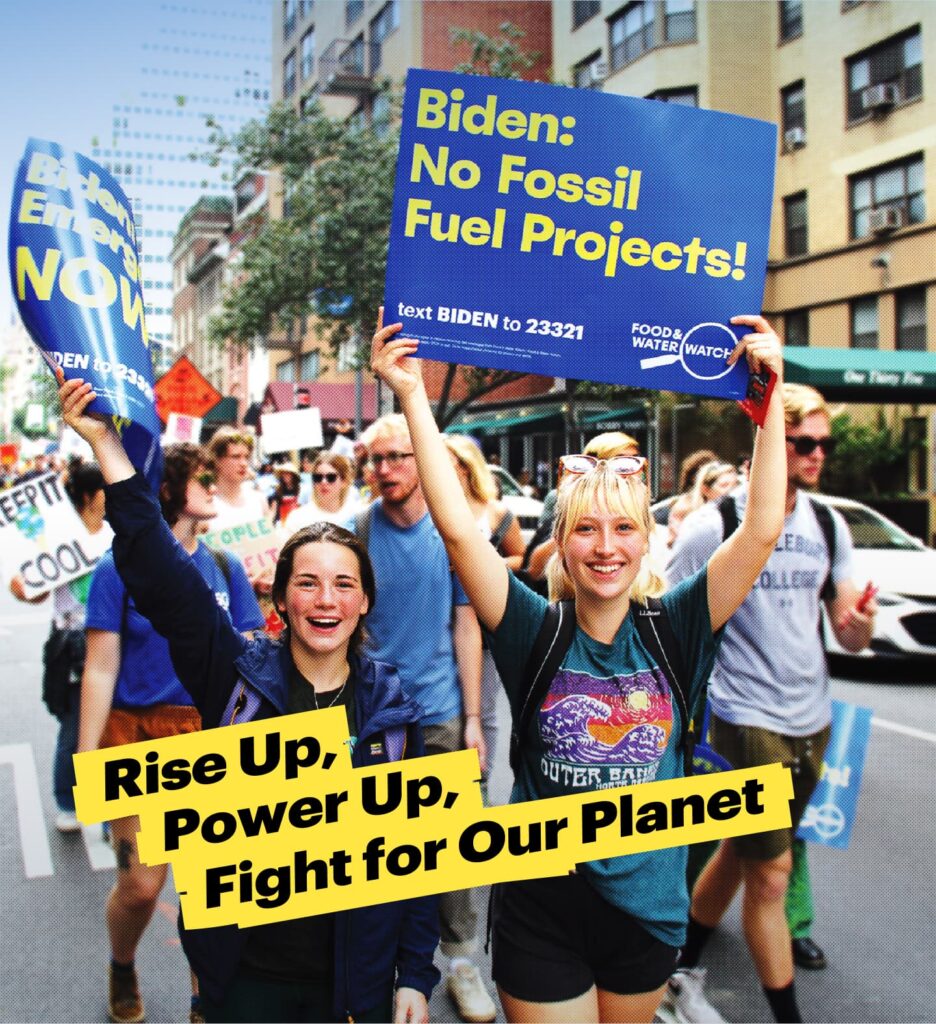 Featured RESEARCH
What's in your water?
Weak U.S. regulations have allowed multi-billion dollar chemical corporations to hide the dangers of toxic compounds like PFAS. Follow the money to get a look at the industry's obstruction.
It's all in our latest report, PFAS & The Chemistry of Concealment.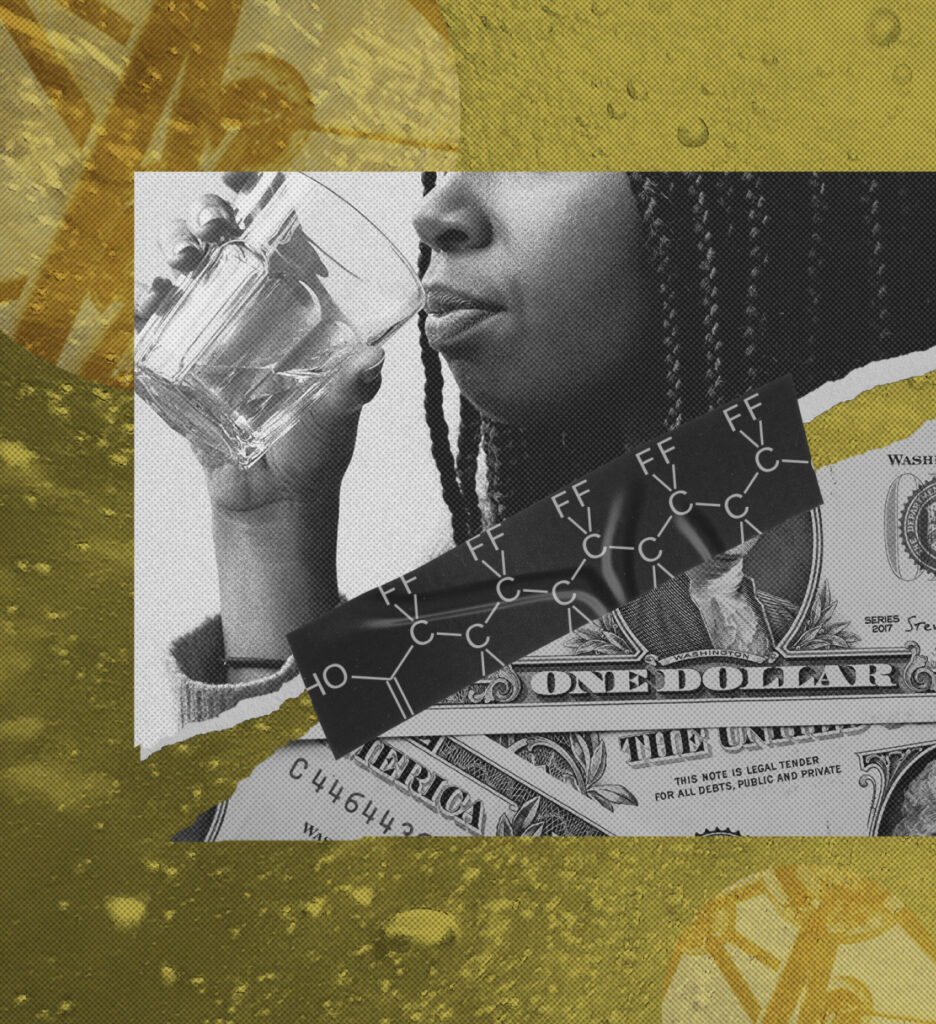 Boost the Fight
Your support fuels the work to protect food, water, and air, and to fight climate change by banning fossil fuels. Members like you make these wins possible.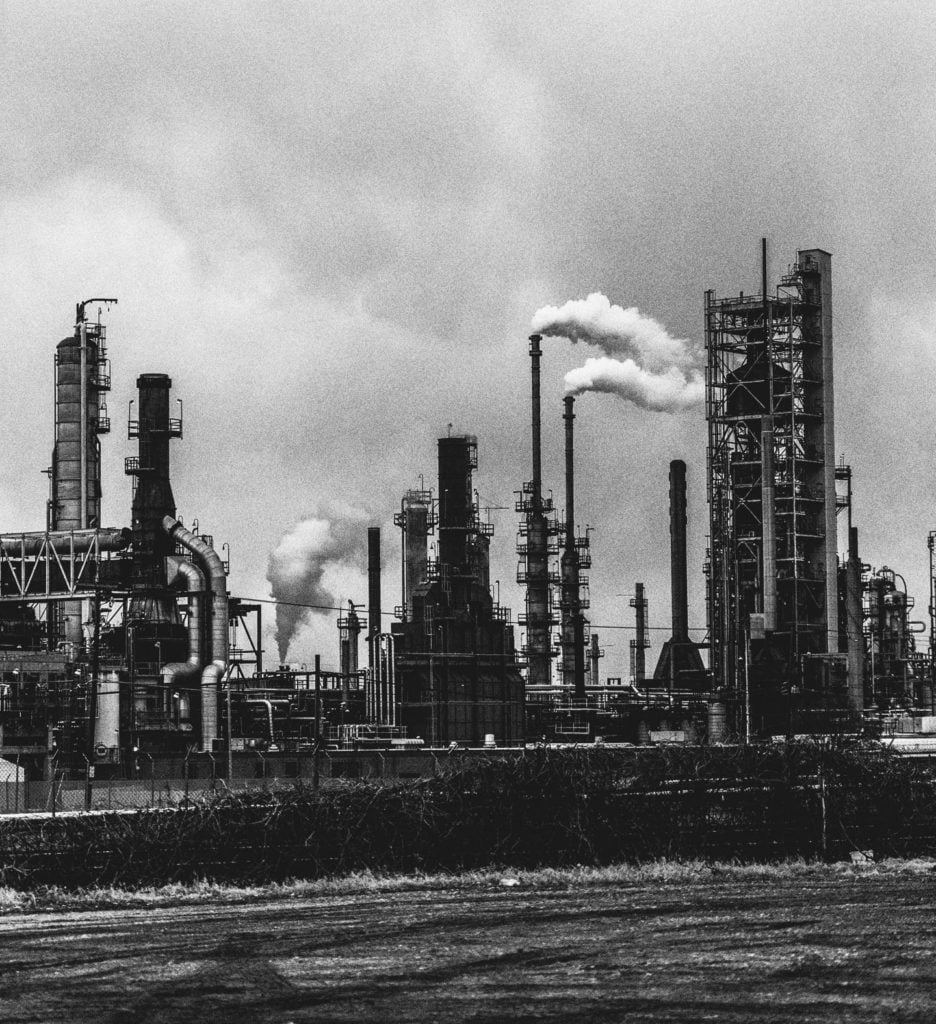 Fossil fuel executives hope you'll believe in their newest scheme — "CCS."
Carbon Capture and Storage (CCS) is the fossil fuel industry's biggest scheme yet to persuade people that the climate crisis can be solved while still depending on the products they're selling.
But the facts show fossil fuels can't solve the climate crisis.