Our Mission
Our food, water and climate are under constant assault by corporations who put profit over the survival of humanity. They have seized control of the very institutions that were built to protect us. We mobilize people to reclaim their political power, hold our elected officials accountable, and resist corporate control — ensuring we all have the essential resources we need to thrive. This is a fight we must win because this planet is the only one we get.
Who We Are
We believe in a Diverse, Equitable and Inclusive Workplace. Diversity includes all the unique ways in which people differ from one another and we recognize the multiple identities in which an individual connects. Equity is about the just treatment, access, opportunity, and advancement of all people while being intentional about eliminating barriers to achieve equity for protected groups. Inclusion is the deliberate creation of an environment in which any individual or group is welcomed, respected, supported, and valued to fully participate.

FWW is a union employer. Union positions are covered under a contract between Food & Water Watch and the Nonprofit Professional Employees Union (NPEU).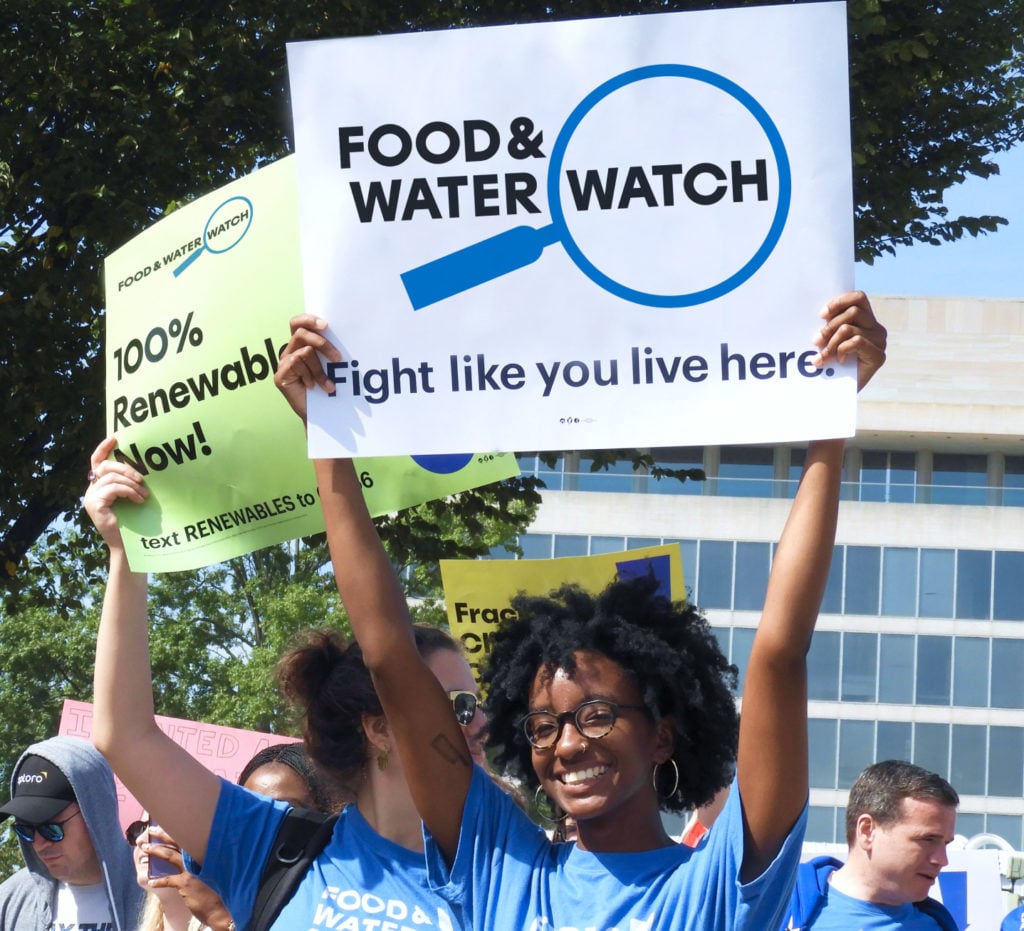 Food & Water Watch Benefits
Food & Water Watch offers a competitive and comprehensive benefits package designed to promote a healthy work/life balance for our staff including:
100% Employer-Paid Health, Dental and Vision Plans for employees (dependent coverage also available)
Flexible Spending Account (FSA-Health and Dependent)
Generous Employer Retirement Contribution
Voluntary Life Insurance
Employer-Paid Long-term Disability Insurance
Employer-Paid Parental Leave
3 Weeks Vacation for New Employees & 12 Sick Days
Paid Federal Holidays; Offices closed with pay between December 24 – January 1
We're growing — join our team!
If you have a fierce dedication to preserving our precious resources and climate, and the skills and audacity to push for real solutions (not just the politically expedient ones), we want to see your résumé!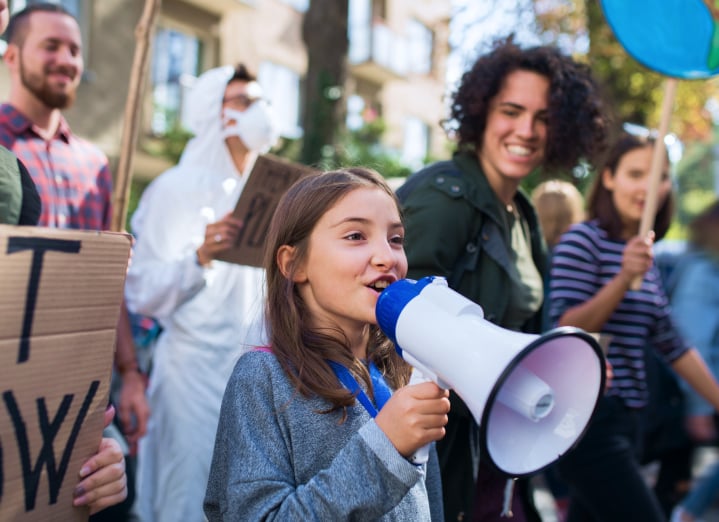 Volunteer With Us
If you'd like to join our fight but don't see a position above that fits, consider signing up to call or text folks to organize support for our important nationwide campaigns.