More than 100 Groups Call on CFTC To Shut Down Dangerous 'Water Futures' Market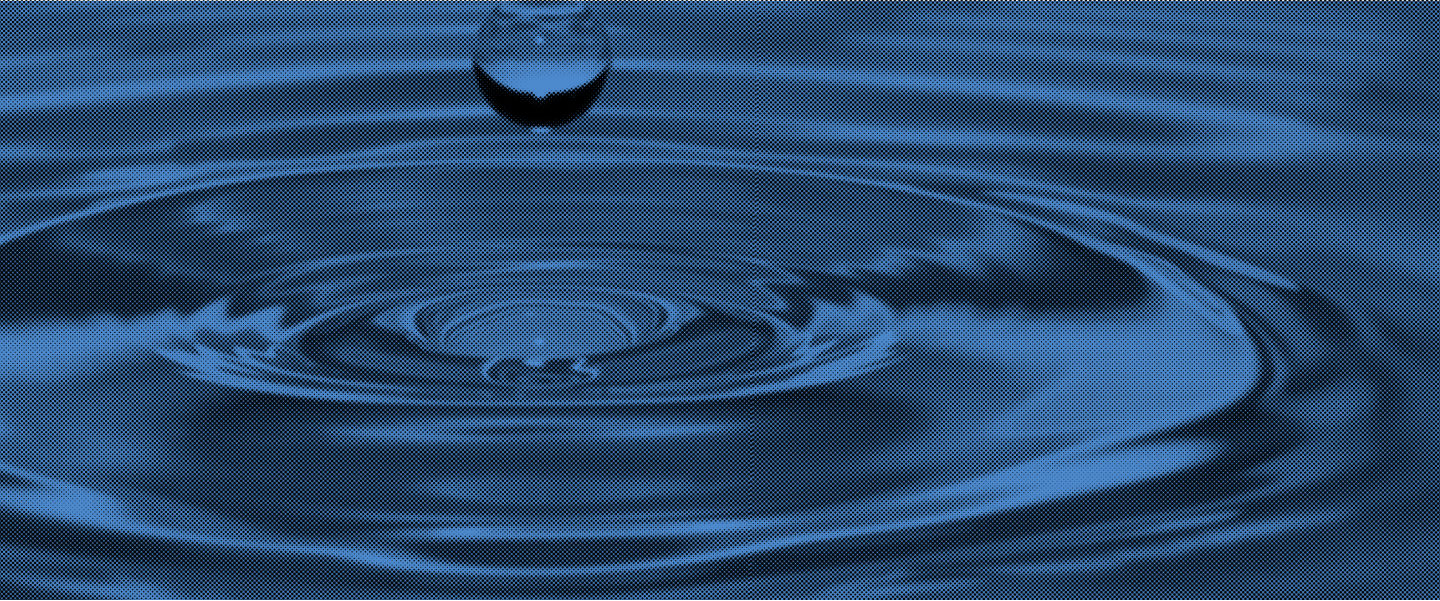 More than 100 Groups Call on CFTC To Shut Down Dangerous 'Water Futures' Market
More than 100 Groups Call on CFTC To Shut Down Dangerous 'Water Futures' Market
A national advocacy organization, along with 138 other organizations, petitioned the U.S. Commodity Futures Trading Commission (CFTC) today to suspend the Chicago Mercantile Exchange's water futures market, which is based on the availability of water rights in California.
The letter from Food & Water Watch details a range of serious problems with Nasdaq Veles California Water Index Futures, which were self-certified by the CME before their launch one year ago. It is the world's first market for water futures contracts. The comment was co-signed by the Institute for Agriculture and Trade Policy, Southern California Watershed Alliance, FLOW (For Love of Water), Americans for Financial Reform Education Fund, Center for Biological Diversity, National Family Farm Coalition, Public Citizen, and more than 130 other organizations.
It argues that the 'commodity' in question — water rights in a state grappling with a serious drought — and the price index for such rights are not commodities at all, and their trade in a futures market undermines state law and does not conform to CFTC regulations.
It also points out that the agency's regulations strictly prohibit CME from allowing trades of futures that are "readily susceptible to manipulation of the price of such contracts." The fact that the market was self-certified means that the commission has not appropriately evaluated whether the futures contracts violate this standard.
"Water is necessary and essential for life and is simply not a commodity," said Zach Corrigan, Senior Attorney for Food & Water Watch. "The Commission should reject this shoe-horn attempt to drive investor profit under a federal law never meant to apply to a common public resource managed by the state for the public welfare."
"The radically deregulatory Commodity Futures Modernization Act of 2000 allows exchanges to self-certify that new futures contracts comply with CFTC rules and core regulatory principles," said Dr. Steve Suppan, senior policy analyst at the Institute for Agriculture and Trade Policy. "Self-certification has been applied to minor changes to contracts. The CME water futures contract, however, is a novel contract and a new asset class for which the CFTC must not allow self-certification. CFTC staff should heed and further the analysis in this letter of the California water sales that underlie this futures contract towards determining whether the contract is susceptible to market manipulation, a violation of a key CFTC core principle."
"In this time of global-warming-induced drought in California, the last thing we need is to gamble on our precious water resources," said Conner Everts, Executive Director, Southern California Watershed Alliance.
As the letter lays out, water entitlements in California involve rights allocated for different types of waters (e.g., ground, surface) and in different areas that cannot be exchanged under state law. But futures contracts can be freely traded on CME's market, thus allowing investors to profit. This undermines state law including California's "beneficial use" doctrine, which prohibits water entitlements to be used for speculation. It also violates the Commission's regulations, which bar futures trading that "involves, relates to, or references . . . an activity. . . that is unlawful under any State or Federal law;" or that is "similar to" such an activity."
"FLOW unequivocally supports Food & Water Watch's efforts to stop the commodification of water," said Liz Kirkwood, Executive Director, For Love of Water (FLOW). "Water is a fundamental human right held in trust by the states for the public, not something to be speculated on by profiteers."
"The CFTC needs to strongly re-consider the listing of water futures," said Andrew Park, Senior Policy Analyst at Americans for Financial Reform Education Fund. "There is no reason why speculators and other financial market participants should be able to have any impact on the prices of Earth's most important resource."
The letter also argues that, even if all of the other deficiencies did not exist, the water futures market is contrary to the public interest. The petition warns that large institutional speculators — which tend to dominate key commodities markets — could pursue investment strategies that would result in actual water hoarding and raise water rates, which would be particularly devastating to small farmers.
The petition closes by reminding the CFTC that it has the authority to review any self-certified products and suspend trading activities during any such review. The commission can also hold a hearing on the Nasdaq Veles Water Futures, which would prompt the CFTC to ultimately decide whether or not the product violates its normal policies.