Food & Water Watch v. Federal Energy Regulatory Commission
In a 2017 decision, the U.S. Court of Appeals for D.C. Circuit ordered FERC to meaningfully consider the 'downstream' greenhouse gas emissions of pipeline projects — essentially the combustion activities associated with fossil fuel gas facilitated by these pipelines.
FERC has devised a loophole to get out of that requirement. This allows the commission to place a massive thumb on the regulatory scale in favor of the fossil fuel industry by disregarding the most consequential environmental issue of our time.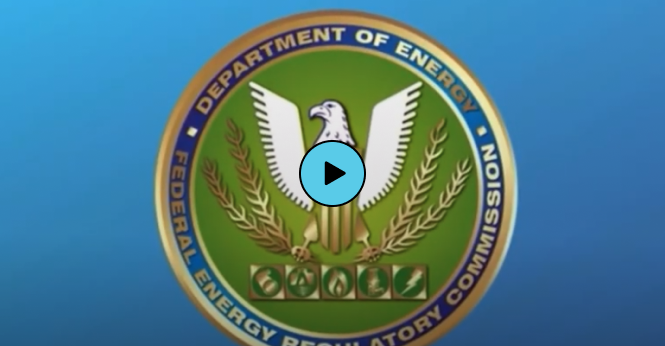 Winning this case would force FERC, the primary regulator of fossil gas for the world's largest gas producing nation, to meaningfully consider the broader impacts of fossil fuel infrastructure development on the global climate. It would give vulnerable frontline communities a powerful new tool to stop the dirty energy projects that are making them sick.
Want to read more about this case? Check out our article by our staff attorney Adam Carlesco.
Make a donation to fund more fights like this!