Food & Water Watch v. Federal Energy Regulatory Commission
In early 2020, FWW filed a potentially precedent-setting lawsuit challenging federal energy regulators' lax consideration of the climate impacts of fossil fuel infrastructure projects. The lawsuit, Food & Water Watch and Berkshire Environmental Action Team v. Federal Energy Regulatory Commission, is in response to the December 2019 FERC approval of the "261 Upgrade Project," which consists of two miles of new pipeline and a new 11,000 horsepower compressor unit near Springfield, Massachusetts — the worst city for asthma sufferers in the entire country.
Shortly after, our legal team began work challenging this reckless approval with one of the local groups on the ground fighting the project, Berkshire Environmental Action Team, which has been documenting how this new source of air pollution will devastate local communities that are already overburdened with unhealthy air.
Our goal is simple: Make FERC factor in climate change in its permitting decisions, since they are ignoring legal requirements and court orders to do so.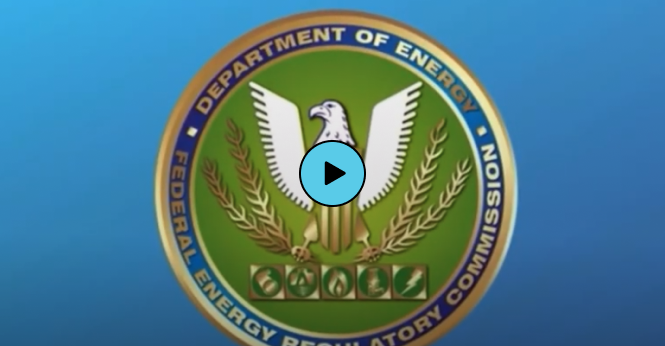 Winning this case would force FERC, the primary regulator of fossil gas for the world's largest gas-producing nation, to meaningfully consider the broader impacts of fossil fuel infrastructure development on the global climate. It would give vulnerable frontline communities a powerful new tool to stop the dirty energy projects that are making them sick.
The D.C. Circuit Court of appeals heard oral argument in early 2020, and has not yet ruled.